Lowcountry:
South Carolina and Georgia
March 1-7, 2015
Lowcountry is the coastal plain of South Carolina and Georgia. While the geographic definition of the area varies, most include the area from Charleston down to Savannah. The focus of this tour will be sunrise and sunset on various barrier islands. However, there are opportunities for a wide variety of image making. Besides beachscapes there will be opportunities for other landscape images, including several lighthouses. We will also shoot in several National Wildlife Refuges and potentially in Savannah and Charleston. For a larger sampling of images see the Lowcountry page on my web site or Barrier Island category in the blog.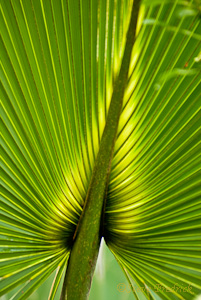 There is no fixed itinerary for this tour; we keep a flexible schedule to permit us to respond to the opportunities the wildlife, weather, and light provide. In general, we will meet and start on Jekyll Island, Ga. and work our way up to Charleston as the week progresses. The length of time we stay in a specific area will be dictated by weather and group interest. Most mornings and afternoons will be for beachscapes and nautically themed images. The middle of the day will be use for travel, working on images, and wildlife photography at several of the many National Wildlife Refuges in the area.
When: Starts Sunday March 1st at 5pm.
Ends Saturday March 6th after sunrise shoot and breakfast.

Cost: $475/person ($350/person if registered by January 31, 2015).
A deposit of 50% will hold your spot. Balance due 60 days before the start of the tour.

Where: Starting in the Savannah GA. area ending around Charleston SC.

Max No. of Participants: 10
Alternatives: (Based on the availability of spaces.) If a week is too much time for your schedule consider joining us for either the front half (March 1-4) or the back half (March 4-7) for a tour. The fee for either is $250.
Participants will be responsible for their own transportation, food and lodging. At this time of year rooms are relatively inexpensive in this part of the country. There is more info on the Tour Detail page. Contact me for more details: 610-513-8936 or e-mail me.