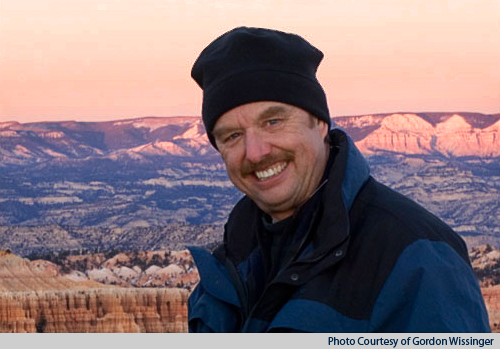 Steve has extensive photographic experience as an amateur and has been shooting professionally for several years. While he refers to himself as a photo generalist, clearly the focus of his work is nature and wildlife photography. Steve says that his motivation in making images is to share with others the natural beauty and unusual behaviors that he witnesses. After viewing a few of Steve's images it is clear that color is a significant part of his style.
Steve works both as a freelancer and on assignment. His professional experiences include:
Images used in calendars, periodicals and text books
Images used as murals in restaurants
Lighting and photographing large computer systems for use in Fortune 500 company's advertising materials
Studio portrait sessions
Participation in juried art shows
His images have been licensed to a variety of editorial publications, ad agencies, design firms and corporations.
Steve also enjoys teaching photography and related digital topics. Through the Chester County Night School, he currently teaches a series of photography classes: DSLR Essentials, Landscape Photography, Close-up Photography in Nature, Digital Black and White Photography and Classic Composition for Photographers. And through his company, It's All About the Light Tours, he conducts photography workshops and teaches post processing classes using Lightroom and Photoshop.